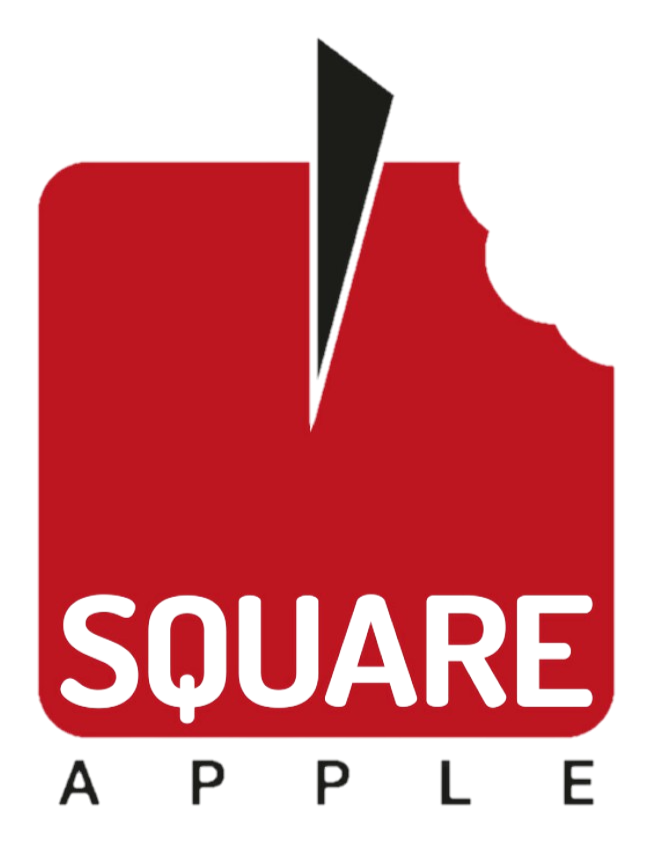 Eat Fresh, Eat Local.
Our experienced chefs are skilled professionals dedicated to bringing you scrumptious food, every time.
What are you waiting for?
Take a look at our menu and get your order in now :)
Sign up to our mailing list to receive exclusive offers and discounts on your orders.
Fill in the form below and we'll send you details of exclusive offers and discounts on your orders when they are available